Enjoyed the talk?
Download the slides and continue the conversations with your colleagues.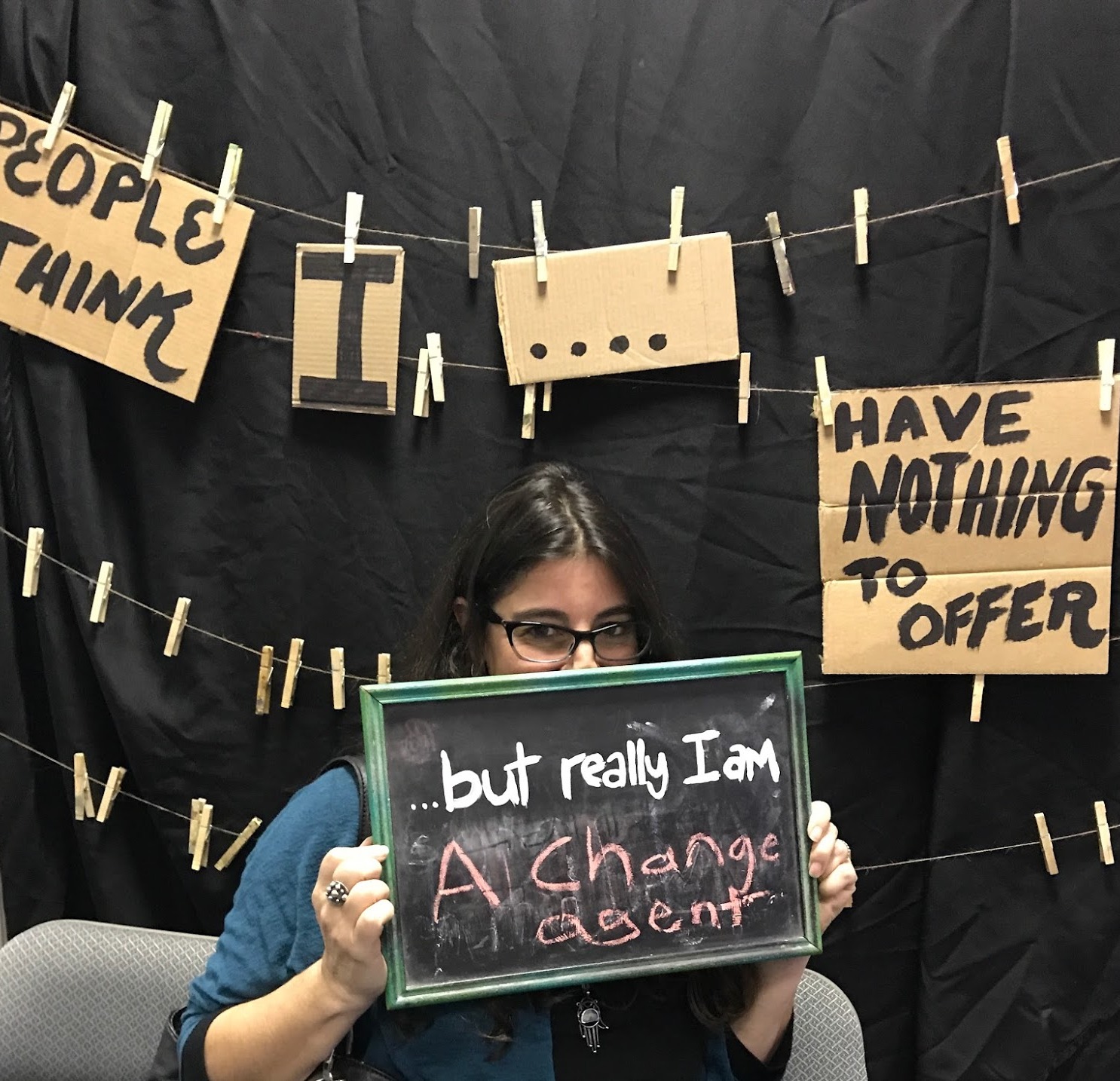 A Free Resource to Power Up Your Change Journey
Free Self-Assessment
Take five minutes and try our newest organizational assessment. Many of us see this as a time to break free of outdated practices and build more inclusive, relevant, effective community organizations. This self-assessment will help you get clear on your capacity for reinvention and where to focus first.